As the weather gets colder, many people are suffering from a cold..
If you got a cold, why don't you drink hot tea to get over it?
There's a lot of tea good for colds
<Lemon tea
레몬차
>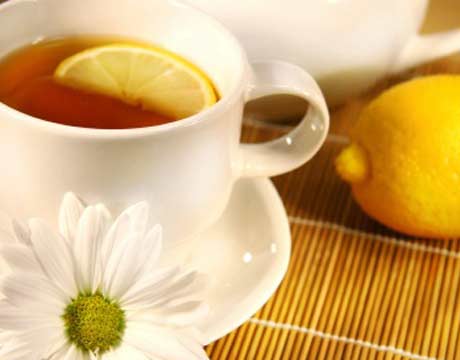 <Citron tea
유자차
>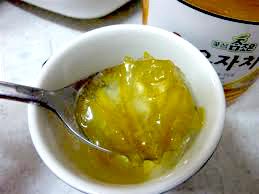 Citron Tea is known as Korean traditional tea used for hundreds of years. Citron contains three times more natural vitamin C (240mg/100g) than lemon, ten times more than apple.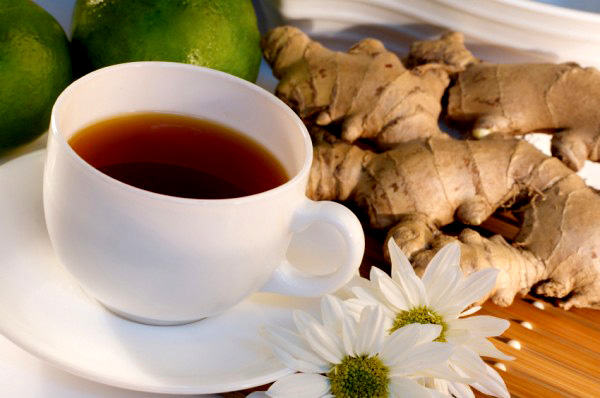 Ginger tea is also a very good remedy for flu, cold, headaches and sore throat
<대추차
Jujube tea>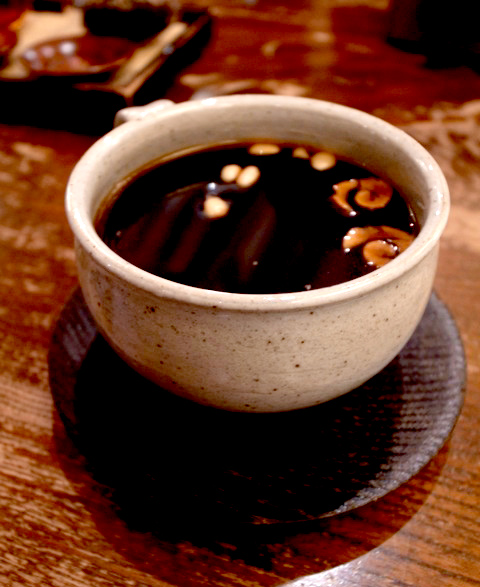 Jujube is rich in vitamins A,C, protein and potassuim all known to support the immune system so if you drink it when you have a cold it helps a lot..